FRANKFORT, N.Y. -- Town of Frankfort police are investigating after a person found a malnourished dog in the weeds on Bleecker Street near Center Road on Tuesday.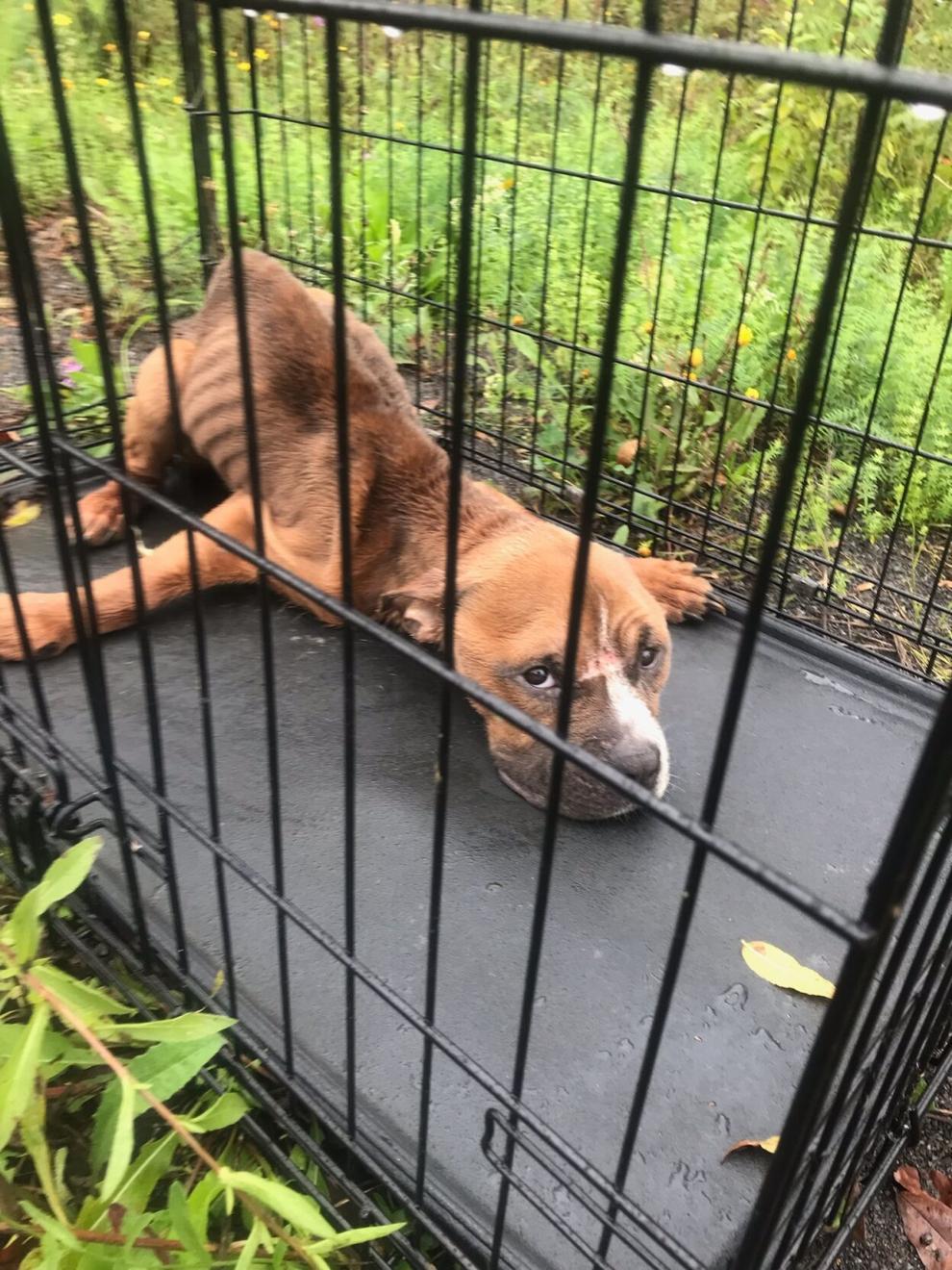 The dog was found laying inside his cage with the door open. Frankfort Police say it was mistreated and abandoned.
Police are working closely with the Herkimer County animal cruelty investigator.
If you have any information you are asked to call the Town of Frankfort Police Department at 315-894-3594 or Herkimer County Animal Cruelty Investigations at 315-525-0227.