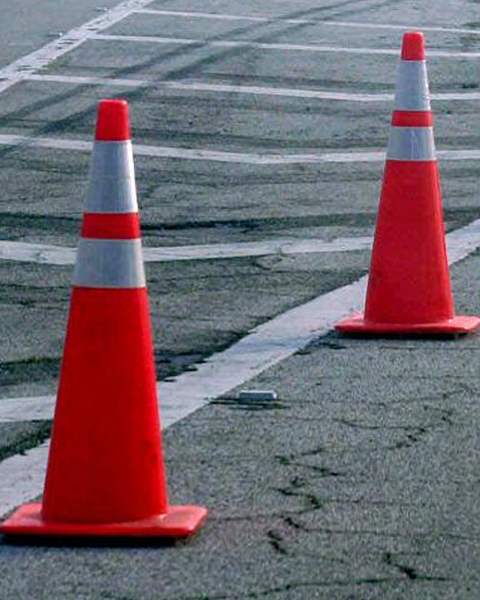 NEW HARTFORD, NY (WKTV) - Some big changes will be coming to Genesee Street in New Hartford in the coming months, with an $8-million road rehabilitation project from the state set to get under way next week. The project will repave Genesee Street and Campion Road, among other improvements.
"we're also replacing the 100-year-old water main on Genesee Street, mill street and oxford road as well as replacing signals, re-striping, and curb ramp replacement," said Heather Tehan, Public Information Officer for New York State D.O.T. Region 2.
The project will help to replace aging infrastructure and repave the roads, something that's been needed for a long time.
"This is a necessary project; it's been in the works for some time and we're very happy to get it started," explained Tehan
The water-main replacement was supposed to start on Tuesday, but with the New Hartford Memorial Day parade marching down Genesee street, they decided to move the start date until after Memorial Day. That doesn't mean that work hasn't started yet.
"People will see work going on this coming week. National grid is here doing pole replacement, there's been tree cutting going on, there's been preliminary work ahead but the actual water main replacement will start the day after Memorial Day on May 30th," Tehan said
The water main will be replaced from Golf Ave all the way down to Paris Road, but the new one won't be going under the road.
"The new watermain is going under the sidewalk for the most part, so the disruption is going to be less than if we were working in the road doing the water main replacement. There are going to be lane closures at times, alternating traffic with flaggers," Tehan explained.