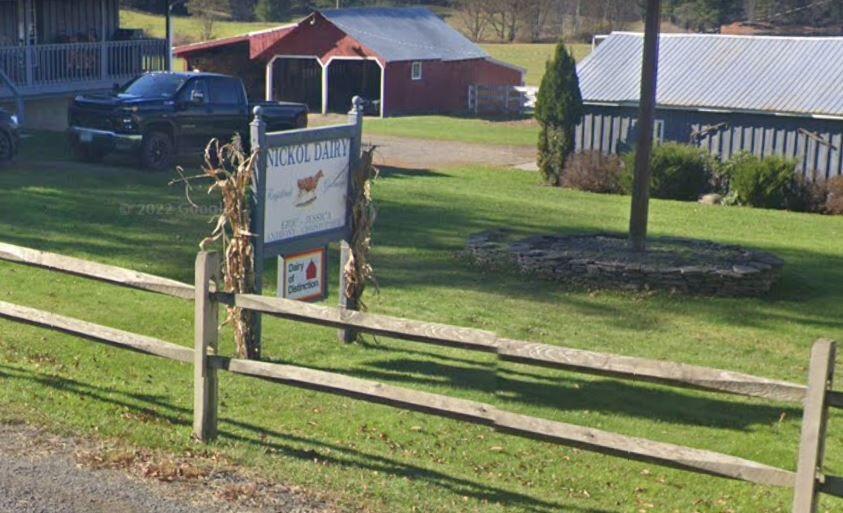 MARYLAND, N.Y. – Raw milk from a dairy farm in Otsego County was found to be contaminated with Listeria following an inspection by the New York State Department of Agriculture and Markets.
Department Commissioner Richard Ball warned customers on Thursday not to drink the unpasteurized raw milk from the Nickol Dairy Farm until more testing is complete.
Anyone who purchased milk from the farm should throw it away immediately and reach out to the owners at 607-386-3951.
Ball says an inspector took a sample of the milk earlier this month and the farm owners were notified about possible Listeria monocytogenes contamination on Nov. 9. On Nov 14, laboratory testing confirmed the sample contained Listeria.
The bacteria can cause listeriosis, which can result in flu-like symptoms like high fever, headaches, nausea, abdominal pain and diarrhea.
The farm cannot sell raw milk until further sampling can be done and the department can confirm the products are free of harmful bacteria.
The farm is located on County Highway 35 in the town of Maryland.
The department also reminds consumers that any raw milk can cause illness because it does not go through the pasteurization process, which kills harmful bacteria.