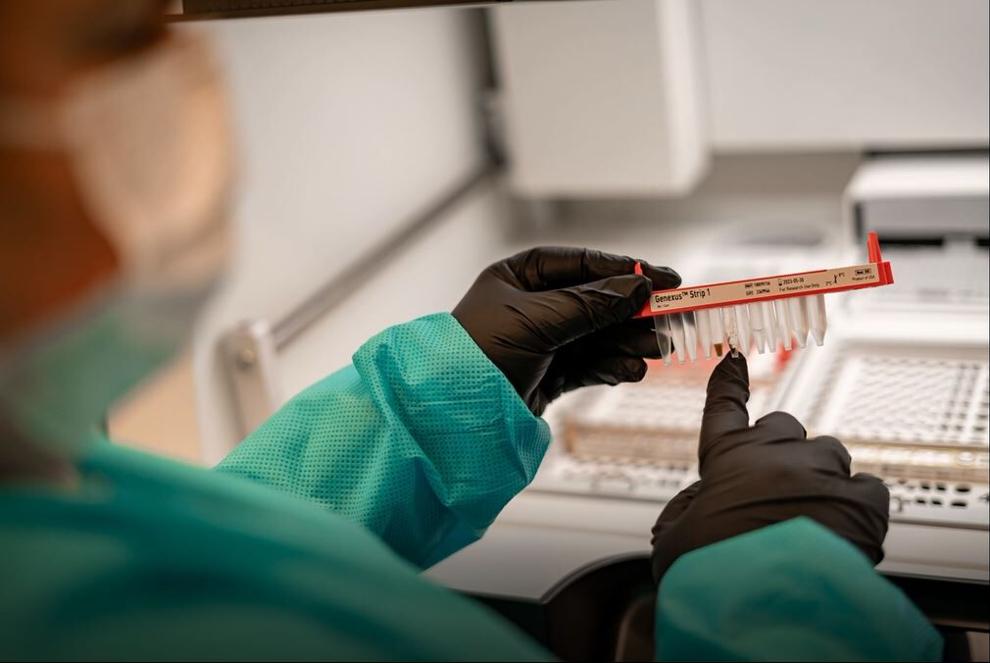 The New York State Department of Health is launching a new pilot program to test wastewater for the flu, RSV and other pathogens, in addition to COVID-19 and polio.
NYSDOH started its wastewater surveillance program in August 2021 to identify areas with high concentrations of COVID-19 during the pandemic. The system has been used more recently to test for poliovirus.
All counties in the state are part of the network, but the funding will help increase the number of participating sewer sheds from 125 to more than 215, reaching more than 16 million New Yorkers.
"Wastewater analysis has the potential to add major improvements to disease surveillance. Expansions to the New York State program, including COVID variant analysis and additional respiratory, gastrointestinal and hepatitis pathogens, will facilitate their rapid detection across large sections of the population, without having to test large numbers of individual patients," said Dr. Kirsten St. George, chief of viral disease and director of virology and the Wadsworth Center in Albany.
The pilot programs will launch in Erie, Onondaga, Jefferson and Westchester counties first. The samples will be tested for influenza A, RSV, Hepatitis A, Norovirus and antimicrobial-resistant genes.
The $22 million in funding comes from a $6.6 million grant from the Centers for Disease Control and Prevention and $5 million in state funding each year for three years.