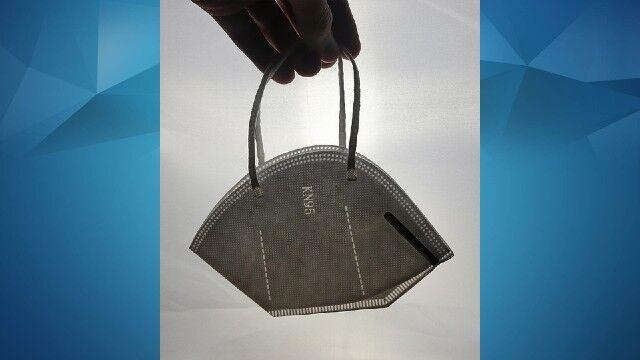 RICHFIELD SPRINGS, N.Y. – The Otsego County Office of Emergency Services will be distributing free KN95 masks to the public.
The masks will be available at the Richfield Springs Fire Department on East James Street from 6 to 8 p.m. on Thursday, Jan. 13, and from noon to 5 p.m. on Saturday, Jan. 15.
The maks will be distributed while supplies last.