UTICA, NY – As Pro-Choice advocates marched nationally, members of Indivisible Mohawk Valley and other organizations participated in their own "Bans off our Bodies" rally Saturday in Utica.
Nearly 250 demonstrators gathered at the YWCA on Rutger Street to march to the Nurses' Candlelight Park next to Planned Parenthood on Genesee Street.
Along the way they carried signs that read "Protect our rights", "My body, my choice", and "Keep your bans off my body".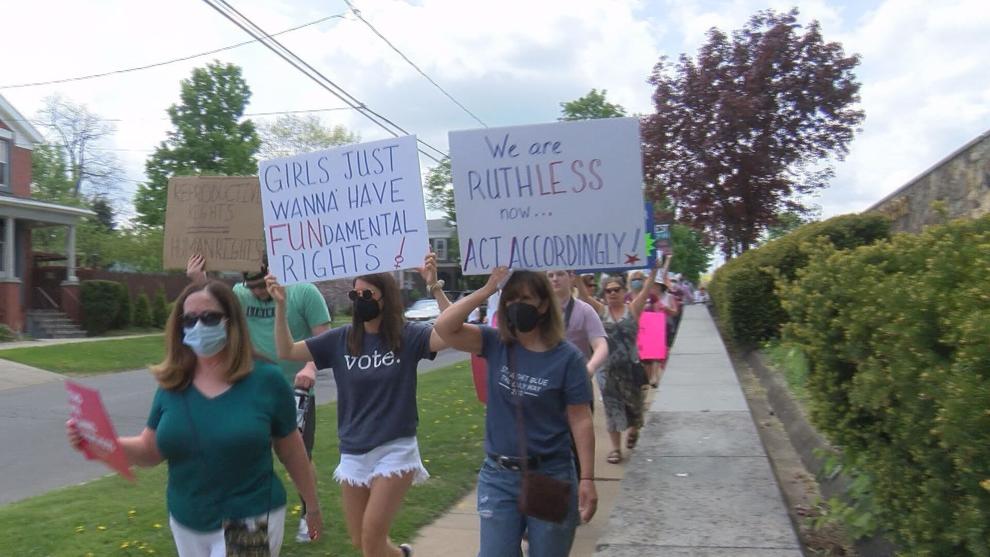 Jill Farnham-Us, who helped organize the event, says there's more to this argument than women having the right to receive a legal abortion.
"We want to make sure the opportunities for women to have choices about their lives are upheld. We don't expect to change the Supreme Court's mind, but we want them to know that we are here, and we're watching. We also want people who are afraid to know that there are people standing up for them".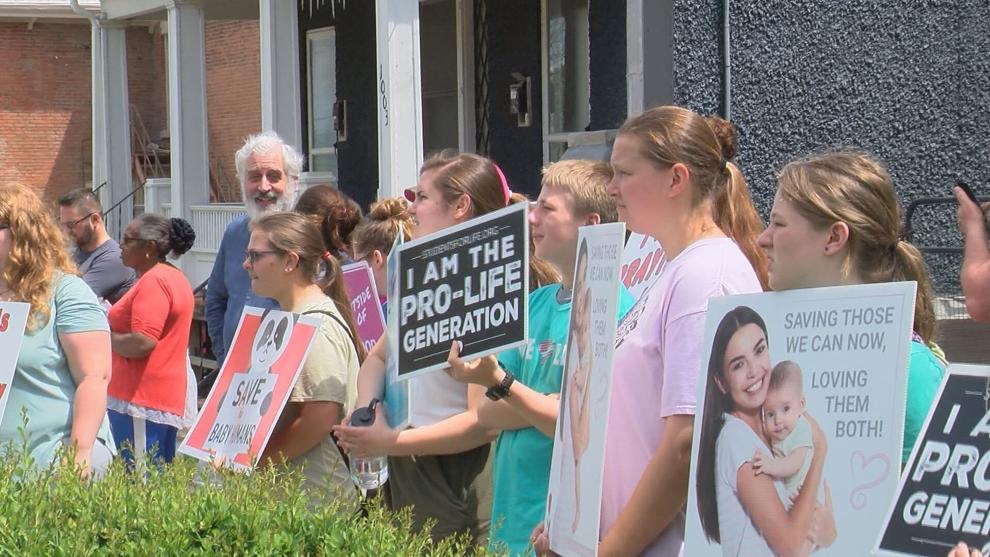 A small group of about 25 Pro-life advocates made their feelings known about the controversial issue as well.
Carrying signs that read "No baby ever chooses to die" and "We're praying for you", members of the group like Utica City Church Pastor Chris Tringali say they just want to make sure people don't forget about the unborn children.
"We believe in the sanctity of human life. We believe that a baby has a right to live, and we want to protect that right. The babies that they are so willing to abort are human lives and they deserve a chance".
Both sides say they expect a long, continuous, uphill battle. No matter what the outcome may be.