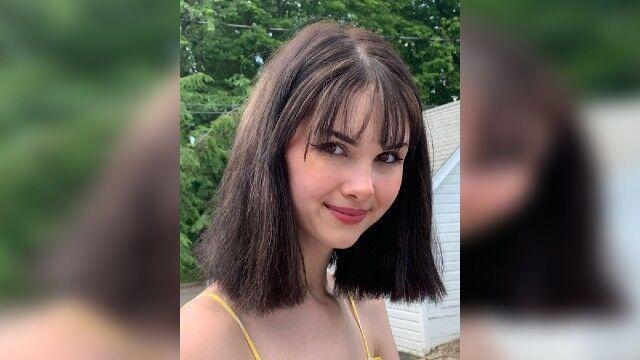 A law introduced after the brutal murder of Utica teen Bianca Devins has passed in the New York State Senate and Assembly.
Bianca's Law would create criminal and civil penalties for disseminating personal images of crime victims.
In 2019, Bianca Devins was murdered by Brandon Clark, who then posted photos of her body on social media, which were spread on various platforms and sent directly to members of her family.
Following the murder, local lawmakers introduced legislation that would make it illegal to post, share or publish personal images with the intent to degrade or abuse someone who has been the victim of a crime, while also causing emotional, financial or physical harm to the victim or their family.
Assemblywoman Marianne Buttenschon, D-119, and Sen. Joe Griffo, R-47, were sponsors of the bill.
"Almost three years ago, the life of 17-year-old Bianca Devins was cut short in a senseless act of violence," said Buttenschon. "Her tragic death was exploited for likes and follows after her attacker posted pictures of her body to various social media sites. Nobody should ever have to endure a trauma like this. Those social media users who spread these types of photos and videos should face consequences. This bill creates consequences for this type of behavior, and it is very close to becoming law."
The law also prevents what happened in the case of 26-year-old Caroline Wimmer, who was brutally murdered and photos of her death were posted on social media by a public servant.
The law is headed to Gov. Kathy Hochul's desk for signature.