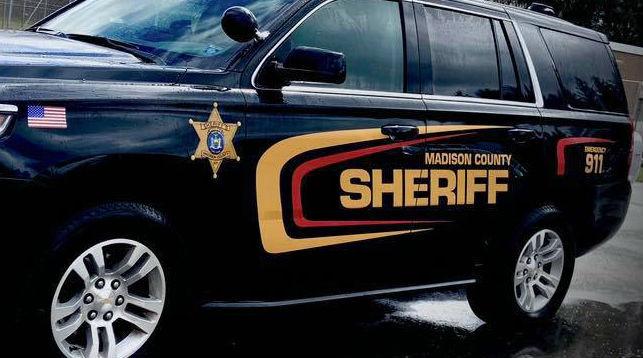 NELSON, N.Y. – A Madison County assistant district attorney has resigned after emergency responders were called to his home for reported drug overdoses on July 30.
Madison County sheriff's deputies were called to Bradley Moses' home on Tuscarora Road just before 9 p.m. for a report of two people who were unconscious and unresponsive due to a suspected overdose.
Witnesses at the home told deputies the drug was believed to be cocaine. After a sample was tested, authorities confirmed the substance was positive for fentanyl, which is a synthetic opioid 50 times more potent than heroin.
Both people received multiple doses of Narcan and were transported to Syracuse hospitals for further treatment. The two have since been released.
Madison County District Attorney William Gabor released the following statement following the incident:
"The Madison County District Attorney's Office is aware of a life-threatening incident which occurred on July 30, 2022, in the Town of Nelson. The Madison County Sheriff's Office responded and is completing its investigation. One of the individuals involved was a member of the District Attorney's Office. He is completing a Family Leave application to address a personal problem and has offered his resignation; which will be accepted."