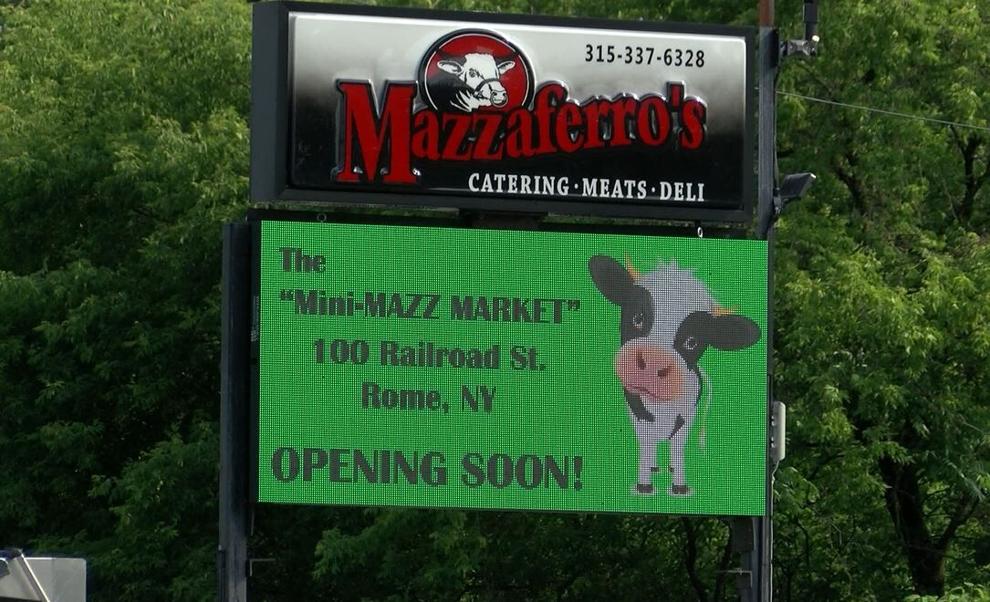 ROME, N.Y. – The owners of Mazzaferro's in Rome are opened their new location on Friday, which they've dubbed the 'Mini-Mazz Market.'
Following a devastating fire that destroyed the city staple on April 29, Brian and Joseph Mazzaferro decided to open a smaller shop temporarily at their wholesale location at the corner of Railroad and Mill streets.
The East Rome location offers dinners to-go, subs and other staple meats and cheese. The owners say they will increase their offerings depending on what people want.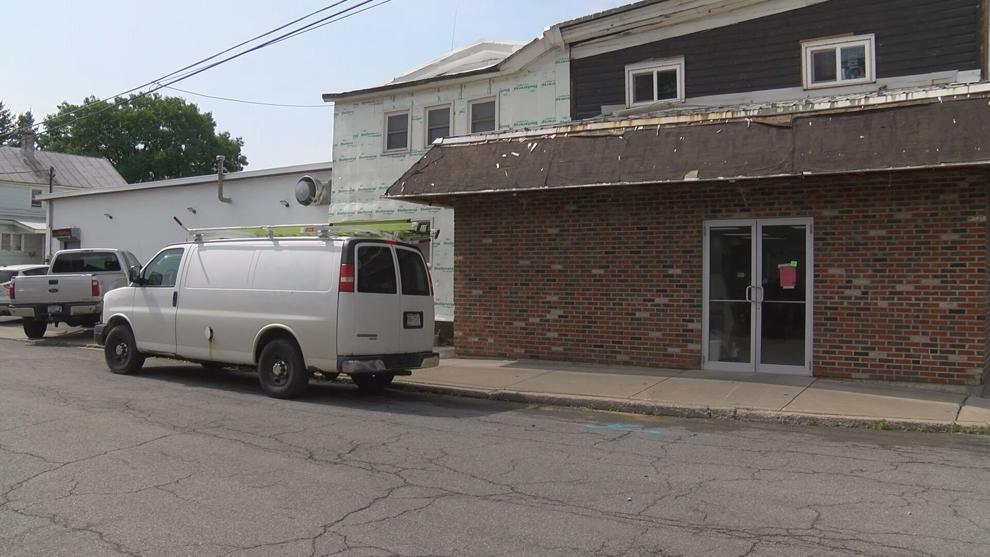 The store will be open Monday through Saturday from 9 a.m. to 6 p.m. and 9 a.m. to 5 p.m. on Sundays.
They also have 'cash and carry' sales where people can buy boxes of hamburgers and sausage patties on certain days.
The owners say there are plans in the works to eventually rebuild at the Ridge Mills Road location.