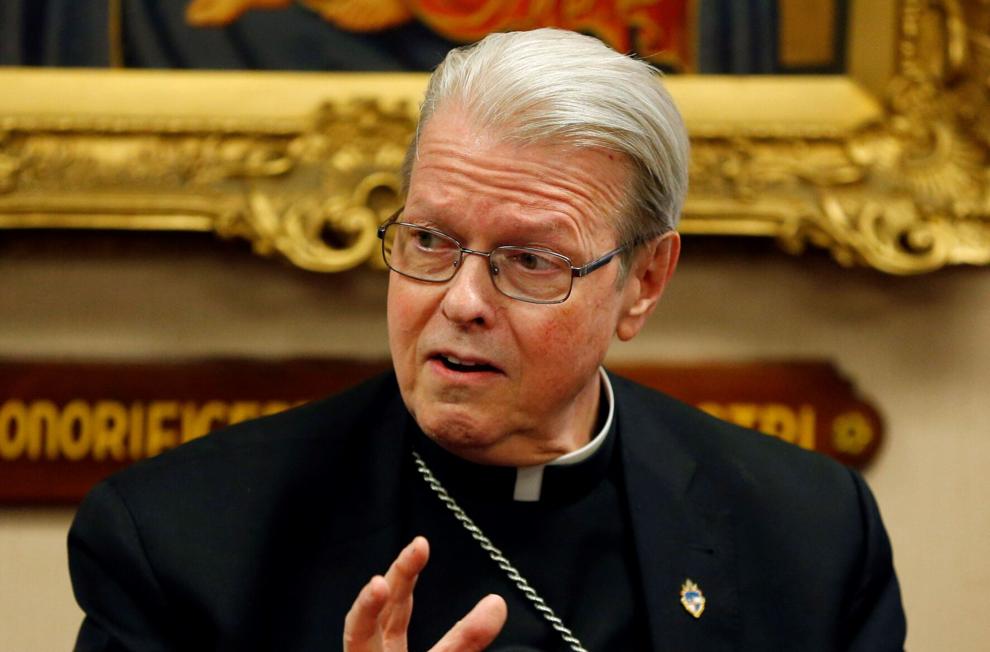 ALBANY, N.Y. (AP) — The Roman Catholic Diocese of Albany has become the latest diocese in New York to seek bankruptcy protection, beset by hundreds of lawsuits alleging sexual abuse.
Bishop Edward Scharfenberger announced the Chapter 11 filing Wednesday. It follows months of negotiations over a potential settlement between the upstate New York diocese and lawyers representing plaintiffs.
The Albany diocese, like others, is facing a deluge of lawsuits dating to when New York temporarily suspended the statute of limitations to give childhood abuse victims the ability to pursue older allegations.
Some plaintiffs' attorneys accused the Albany diocese of exploiting bankruptcy as a legal tactic.