UTICA, NY – The Utica Zoo finally welcomed in the New Year Sunday, by combining their traditional Noon Year's Celebration with a celebration of the Chinese New Year Zodiac.
Animals were given balls filled with nutritious goodies during the Zoodiac celebration. There was also a scavenger hunt around the zoo that linked all the animals with a respective zodiac sign.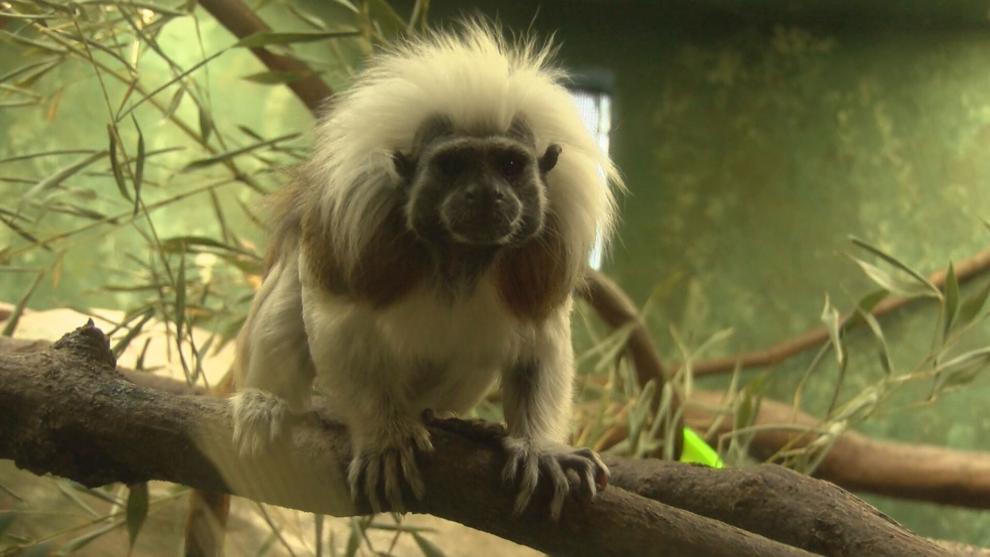 "We provided special enrichment to our Zebu since we are saying goodbye to the year of the Ox this year, and we also provided some fun enrichment to our Spider Monkeys because they always love enrichment", says Lead Education Specialist Kathleen McGill.
"Sometimes we do give animals enrichment with food, sometimes we don't. It's all just about something new and different in their environment that they can enjoy and experience".