UTICA, NY - The Utica Common Council met Wednesday evening. Among the things on the agenda, a grant application that would aid the Uptown Theatre with their ongoing renovations.
The council unanimously approved the Uptown Theatre's petition to apply for the $250,000 grant.
The grant is from National Grid and is part of their Urban Center Commercial District Revitalization Program.
If approved the grant would help with the financial costs of renovating the theater.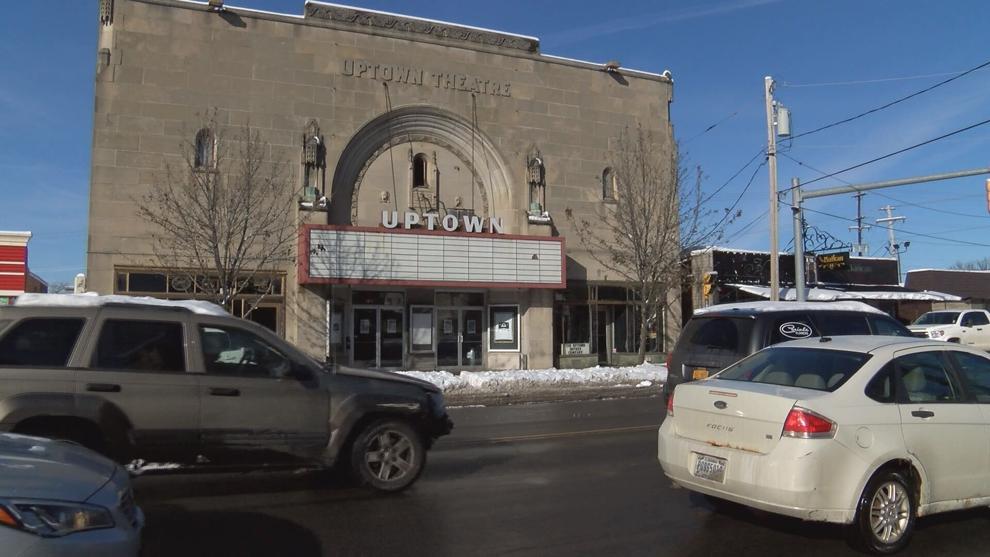 "We have a budget of about $1 million with just over $750,000 secured, so we're trying to close the gap and secure the funding that we need", says Uptown Theatre's Briana Mahoney. "The money will be used for the ongoing cost of the renovations. Things like electrical upgrades, upgrades to the facility over all. Perhaps some exterior lighting that we need."
The Uptown also launched a capital campaign last spring that they say the community has been very supportive of. If you'd like to contribute to their capital campaign you can do so through their website.