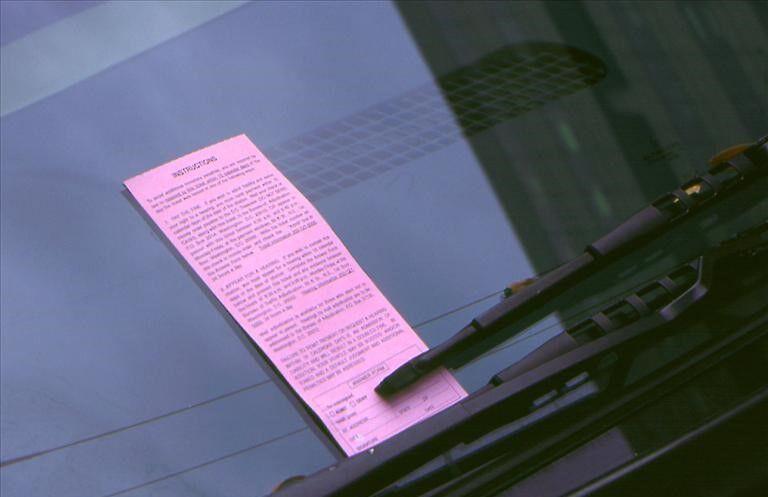 HERKIMER, N.Y. – The Herkimer Village Board has approved a parking ticket amnesty program through the end of the year that will forgive all late fees if tickets are paid by Dec. 31.
The face value of the original ticket must be paid to get the penalties forgiven.
According to the Herkimer Police Department, boots will be placed on vehicles with more than three parking tickets starting Jan. 1, 2023. Vehicle owners will be required to pay all outstanding tickets and a $50 boot removal fee.
Tickets can be paid at the village office building, 120 Green St., during normal business hours, or online here.