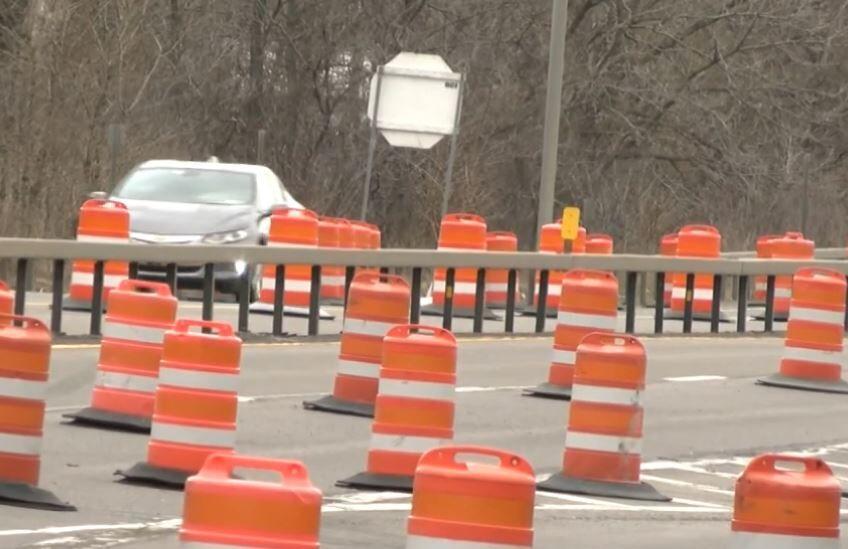 MARCY, N.Y. – A Rome woman was cited for driving too fast in a construction zone on Route 49 in Marcy Thursday morning leading to a collision with a Department of Transportation vehicle.
According to Oneida County Sheriff Robert Maciol, 75-year-old Suzanne Brayman did not move over for DOT vehicles working on the roadway and crashed into an impact attenuator attached to a dump truck that was partially parked in the driving lane. Brayman hit the rear corner with the front end of her minivan before coming to a rest.
The DOT was setting up an active construction zone and the vehicles had flashing amber lights on in addition to the signage that was displayed before entering the construction zone.
Brayman and her passenger were evaluated at the scene and no injuries were reported.
Brayman received citations for failure to use due care for a hazard vehicle and speed not reasonable and prudent.
Maciol says a total of 14 traffic citations were issued in construction zones throughout Operation Hard Hat for various violations including operating a motor vehicle while using a cell phone, failure to move over for emergency or hazard vehicles and speeding.