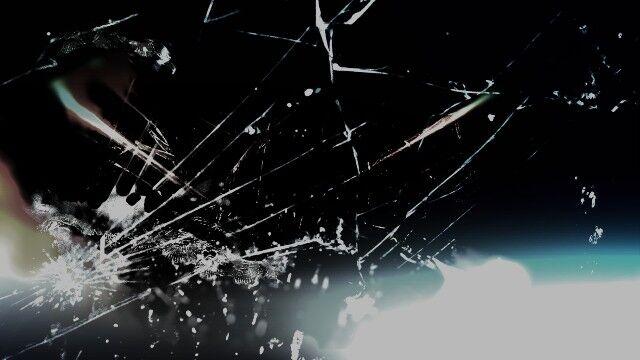 NEW HARTFORD, N.Y. – A 71-year-old woman involved in a three-vehicle crash in New Hartford last week died from her injuries on Sunday, according to New Hartford Police.
Marcia Pritchard, of Clark Mills, was driving down Route 5 around 5:45 p.m. on Nov. 18 when she crossed into the westbound lane and hit another vehicle head-on.
The other vehicle was driven by 61-year-old Pamela Merriman, of Rome. A third vehicle, driven by 51-year-old Steven Raymond, of Cazenovia, was traveling behind Merriman when the collision happened. Police say Raymond couldn't stop in time and crashed into the back of Merriman's vehicle.
Merriman and her passenger were taken to the hospital to be treated for injuries and were later released.
Pritchard was taken to the hospital immediately after the crash where she remained in critical condition prior to her death.