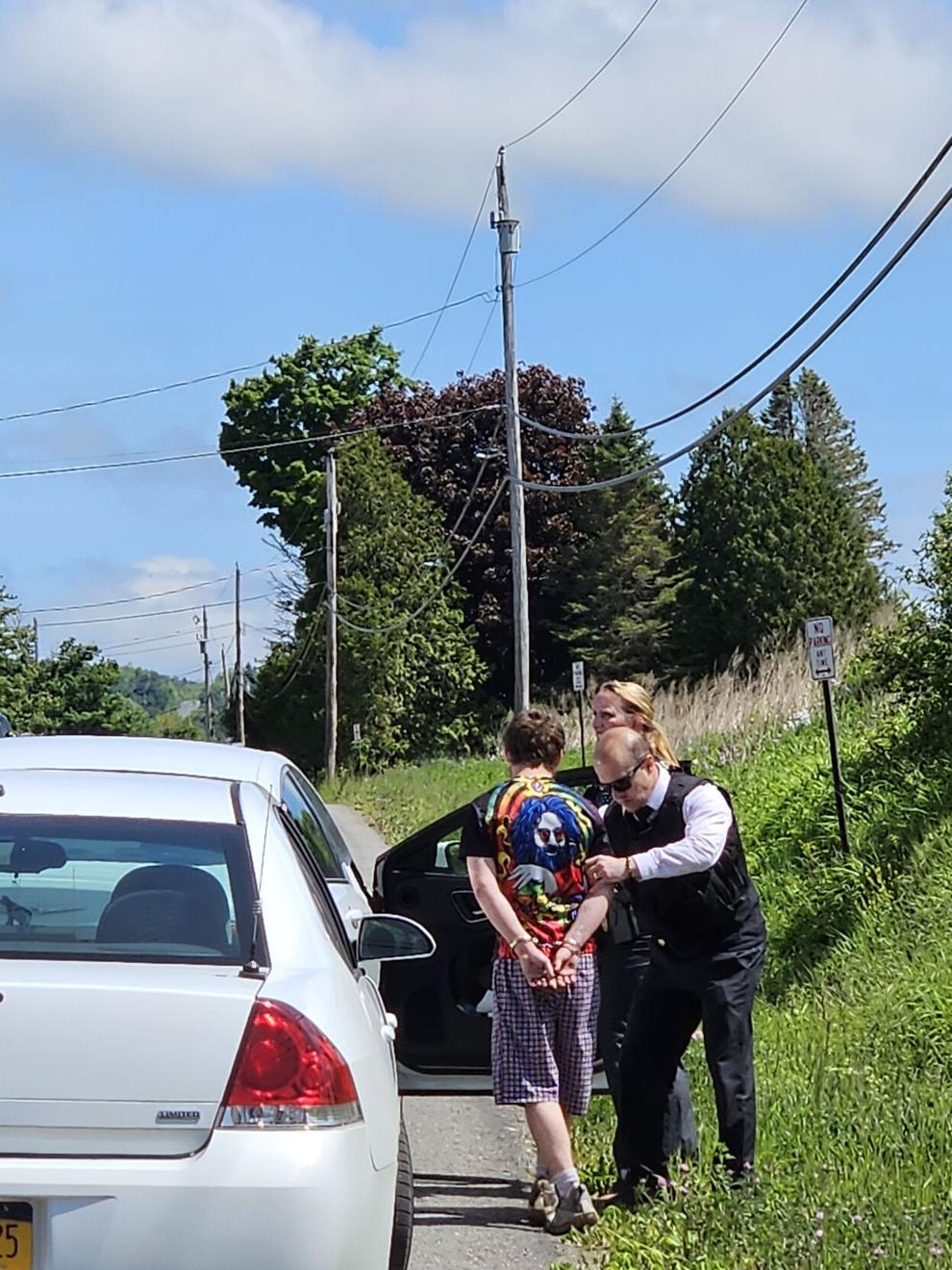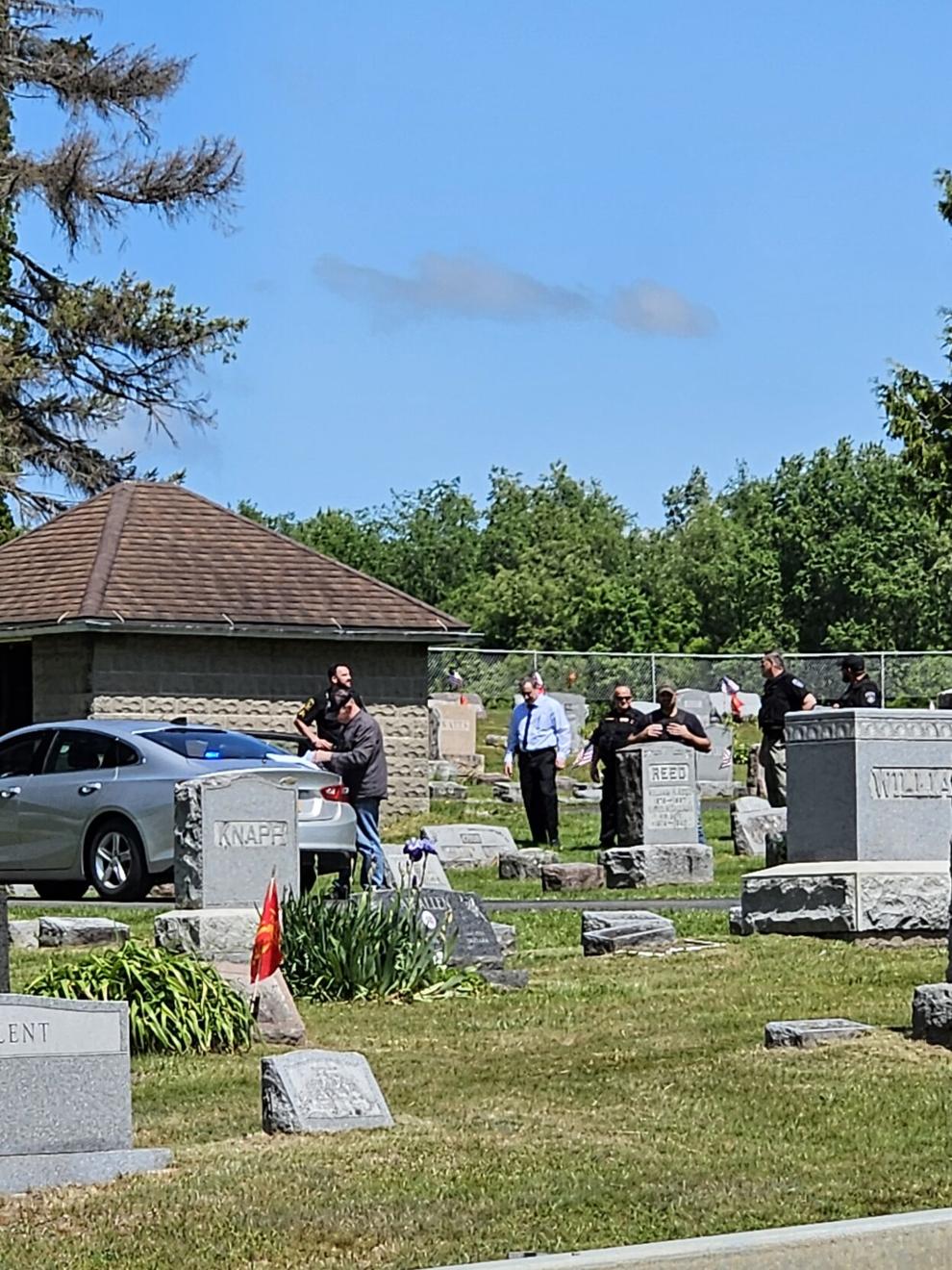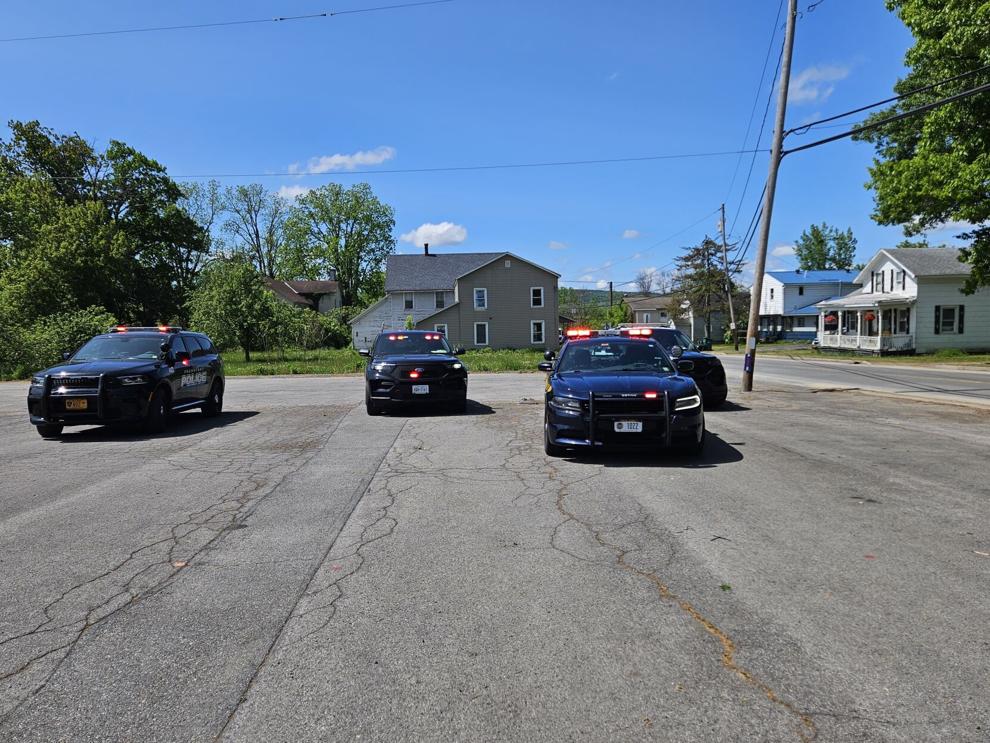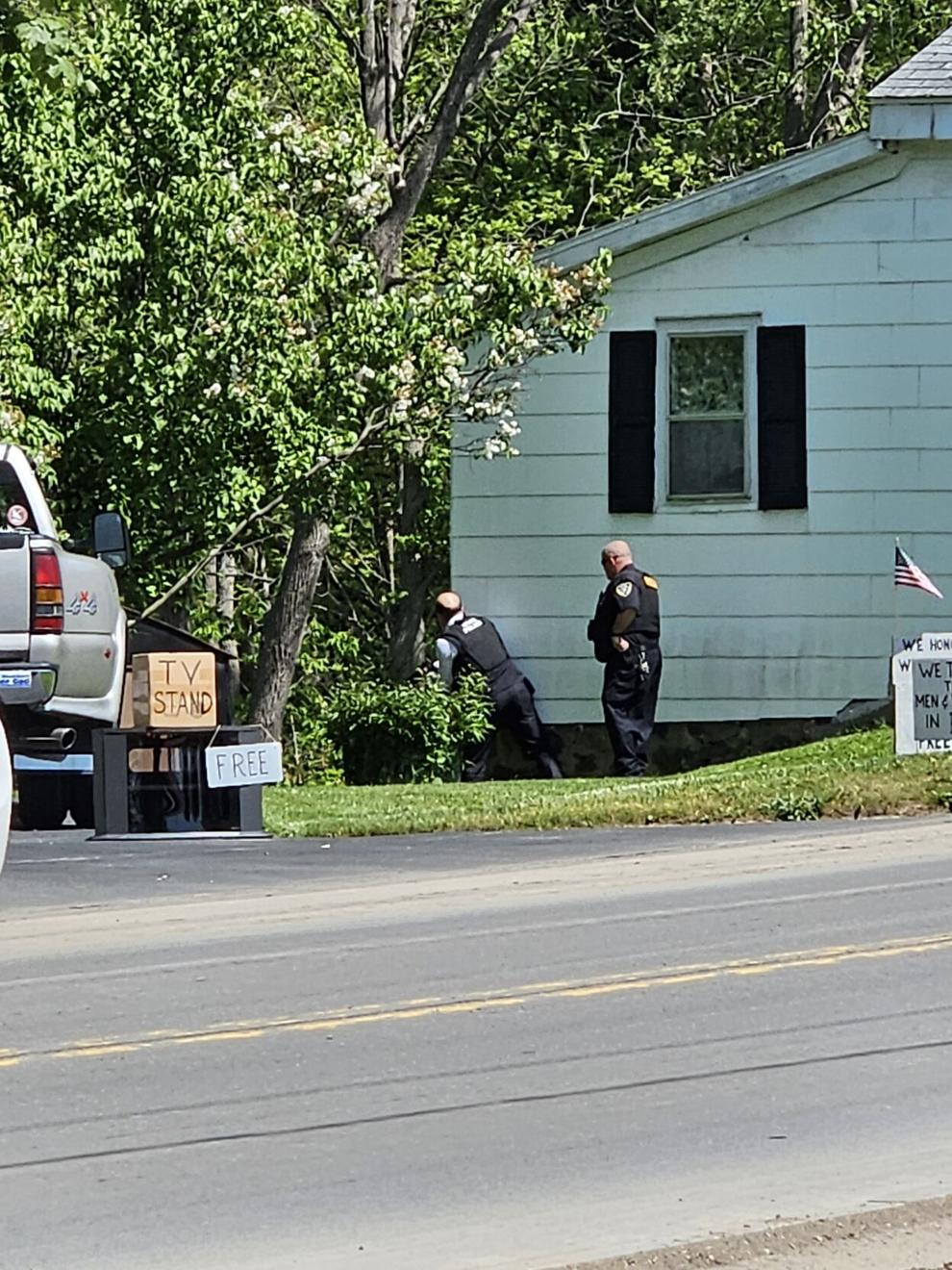 New York State Police arrested a man accused of terrorizing a business in Schuyler with a gun. At 10:45 a.m., New York State Police and other law enforcement agencies were called to McGill's Whiskey Tavern and Grill on Route 5 for a report of a man with a gun.
The suspect was arrested before 11:30 a.m. on Newport Road. Utica Police say they were called to assist New York State Police with multiple robberies on Herkimer Road. No word yet if the two incidents are connected.
General Herkimer School in the Utica City School District went on lockout as a precaution.