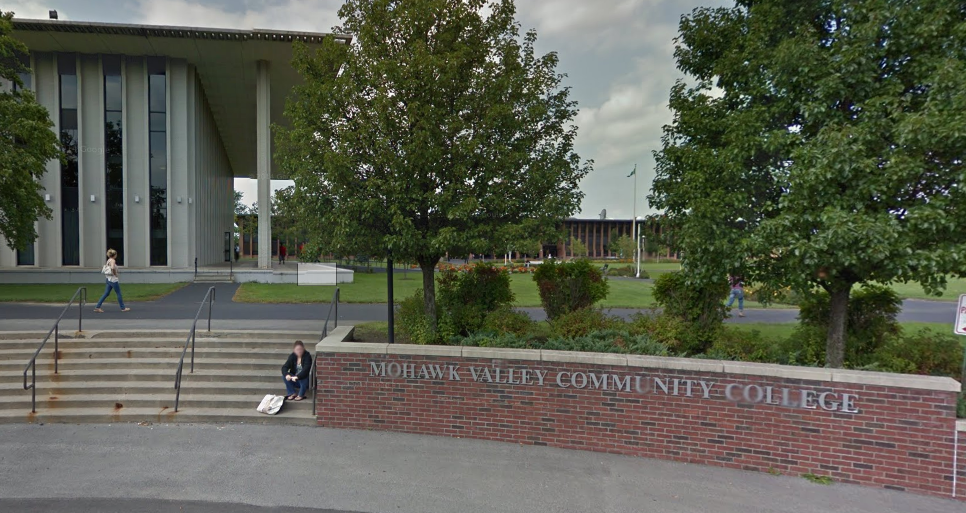 UTICA, N.Y. -- MVCC will be hosting Athletic Information Sessions for prospective student-athletes, as a way for them to learn more about the school. 
Each session will give students information on academics, support services and sports programs. There are currently eight sports offered for men and nine for women. Coaches will also be available to speak with at these sessions. 
Sessions will be held on these dates: 
Jan. 27 at 10 a.m. 
Feb. 23 at 10 a.m.
Mar. 22 at 10 a.m.
Apr. 21 at 10a.m.
 Those who wish to attend one of these sessions will need to pre-register by clicking here.