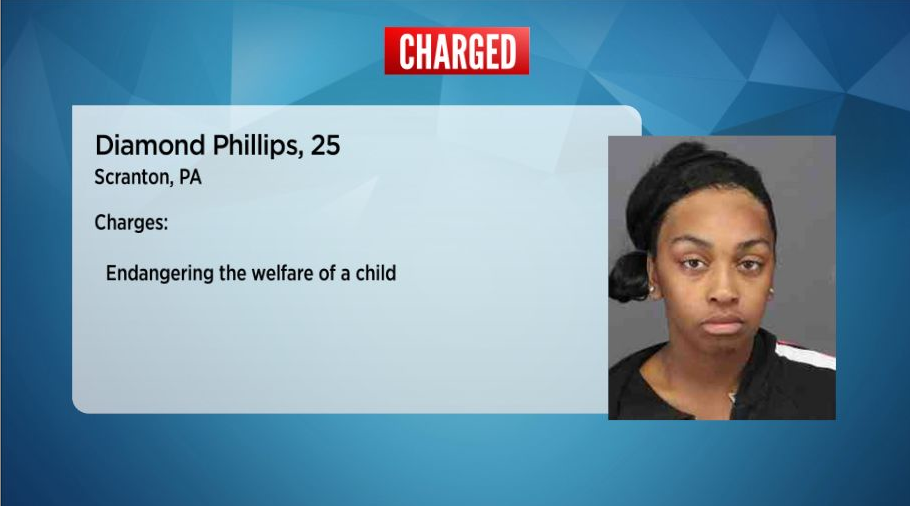 ROME, N.Y. -  Oneida County Sheriff's were called to the Rome Motel located at 8257 Turin Road in the City of Rome for reports of an assault around 12:50 Saturday morning. 
Upon arrival, police say they found a man who suffered a stab wound to his left arm. The man was transported to Rome Memorial Hospital. 
Police say during their investigation, the man and a woman who was found at the scene fabricated a story of what had occurred. After reviewing surveillance video, police found a physical domestic incident took place in front of their two children. 
25-year-old Diamond Phillips of Scranton, Pennsylvania was identified as the primary attacker by police. Phillips was taken into custody and charged with Endangering the welfare of a child. 
Police say the man was uncooperative about giving information about who caused him the stab wound and refused to press any charges.