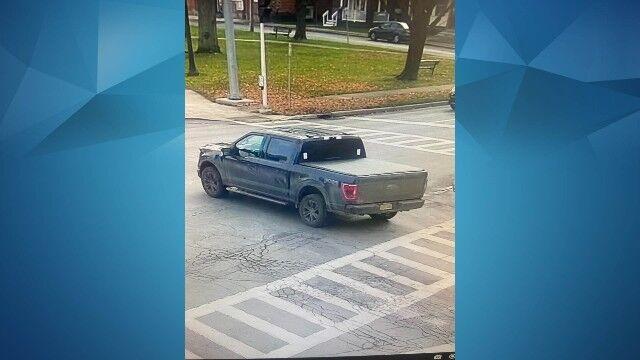 WHITESBORO, N.Y. -- The Whitesboro Police Department is seeking the public's help in identifying a driver who hit a Department of Public Works vehicle and then drove away.
The driver of a Ford F150 hit a village DPW vehicle on Main Street in Whitesboro around 1:15 p.m. on Friday.
Anyone with information is asked to contact the Whitesboro Police Department through their website or by calling 315-736-1944.