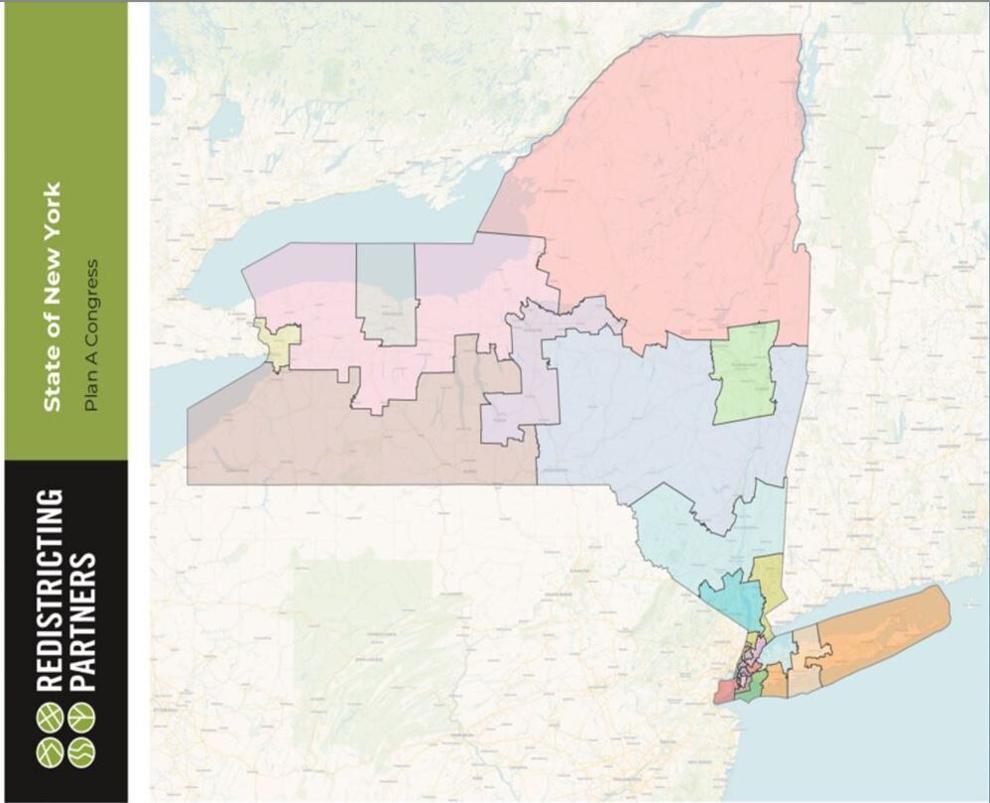 The 2020 census showed a decline in population, which is leading to New York losing one congressional seat. With the 2022 primaries less than six months away, redistricting has not been finalized.
Redistricting proposals from New York Independent Redistricting Commission were rejected by the State Legislature Monday.
The Independent Redistricting Commission will have to come up with a compromise by February 28.
This gives the commission a second chance to draw up maps and submit them to the legislative committee. If the commission does not resubmit another proposal, the legislative committee will be able to draw their own and submit it for the governor's approval.
Republican Congresswoman Claudia Tenney, R-22 will seek re-election.
Tenney currently represents the 22nd District which includes all or parts of eight counties.
The two proposals that have been rejected included Utica and Rome joining Syracuse in a new 24th district and Oneida County being divided among multiple districts.
Congressman John Katko in the Syracuse area announced he will not seek re-election. Tenney could have faced Katko in a primary.
Until redistricting lines are finalized, Tenney will not know who she's facing in the 2022 election.