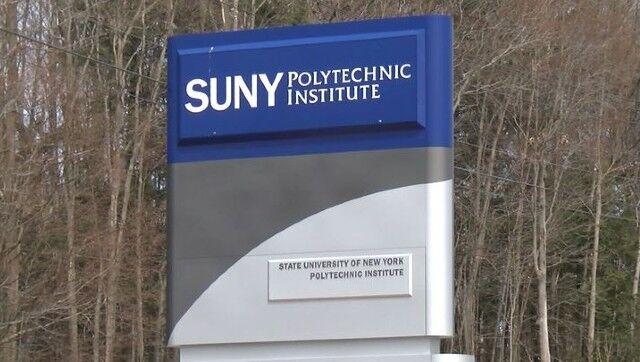 The state is opening a mass COVID-19 test site at SUNY Polytechnic Institute in Marcy.
SUNY Poly will open on Thursday is one of 10 new SUNY-based sites that will begin testing this week.
Testing will take place at Oriskany Hall at 55 Residential Dr. The hours will be Monday through Friday from 8:30 a.m. to 4 p.m.
Each site will be able to schedule up to 225 appointments per day.
To make an appointment for the SUNY Poly site, click here.