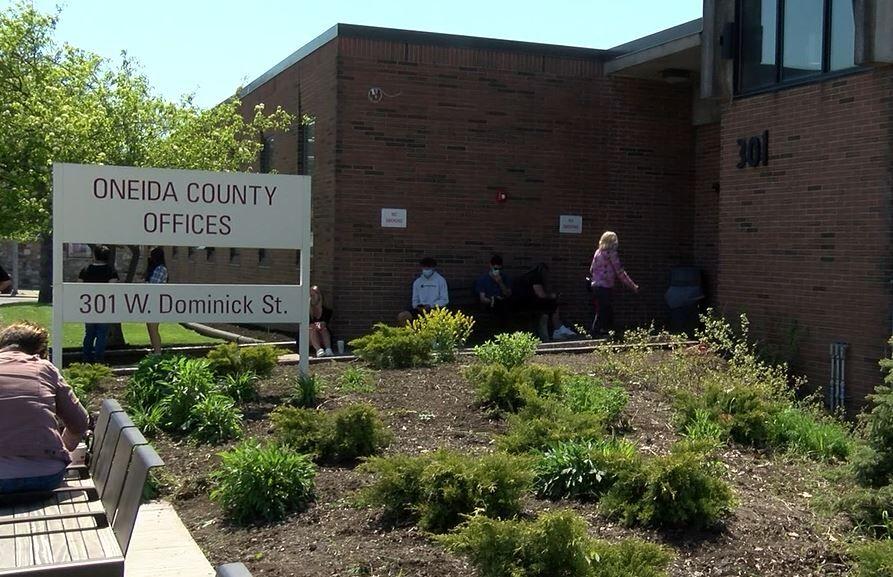 The New York State Department of Motor Vehicles is hiring and registration is now open to take the civil service exam, which will be offered online for the first time ever.
Those who would like to apply to become a motor vehicle representative can take the exam online anytime until midnight on Wednesday, Aug. 31.
The state is looking to hire 500 DMV representatives statewide and there are about 10 openings in Oneida County.
People applying to become a representative must have at least a high school diploma and one year of customer service experience or 30 college credits.
The representatives help the public find services or information they're looking for at field offices. According to the state, multiple DMV locations are hiring.
For more information on the exam, click here.