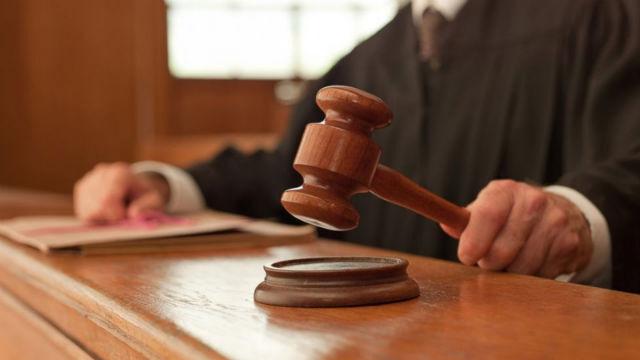 ALBANY, N.Y. (AP) - Sexual assault victims in New York are getting a one-time opportunity to sue their abusers under a new law expected to bring a wave of litigation against prison guards, middle managers, doctors and prominent figures including former President Donald Trump.
Starting Thursday, New York will waive the normal deadlines for lawsuits over sex crimes for one year. That will enable survivors to seek compensation for assaults that happened decades ago.
A lawsuit against Trump is expected from E. Jean Carroll, a writer who says the Republican raped her in a department store dressing room in the mid-1990s. Trump denies the allegation.
Hochul signed the Adult Survivors Act in May.