Morning: Partly sunny. Mid 60s.
Afternoon: Scattered showers. High 70.
Tonight: Partly cloudy. Low 37.
Tomorrow: Sunny and breezy. High 65. Low 35.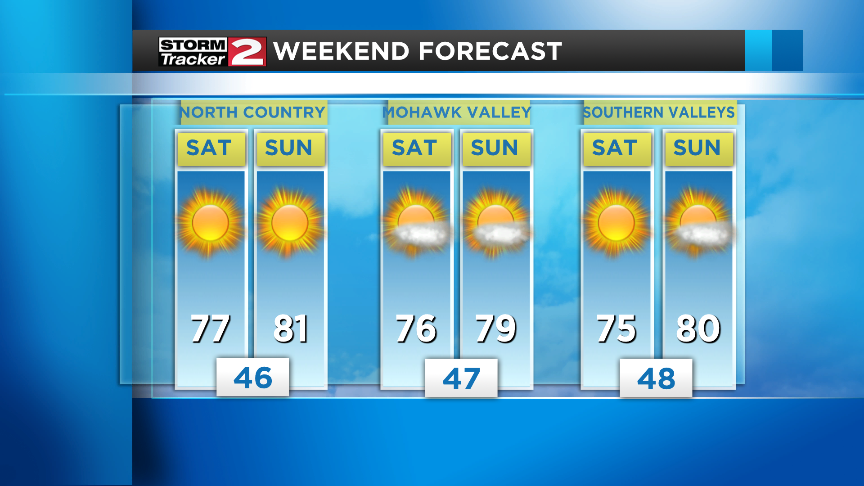 Some sun and warm weather this morning gives way to rain this afternoon. A cold front arrives from the northwest firing up some showers and possibly a few rumbles of thunder ahead of a weak line of rain along the front which arrives later in the evening. Temperatures drop from the low 70s at noon to the 50s by sunset.
Following the rain, our extended forecast favors very dry weather once more! Thursday and Friday look entirely dry with lots of sunshine. Frost chances are low but still non-zero for both Wednesday night and Thursday night. Highs tomorrow and Friday in the mid 60s. We continue to warm up into the upper 70s for Saturday and Sunday with sunny skies. Memorial Day and Tuesday look really warm, with sunny skies and highs in the low 80s!