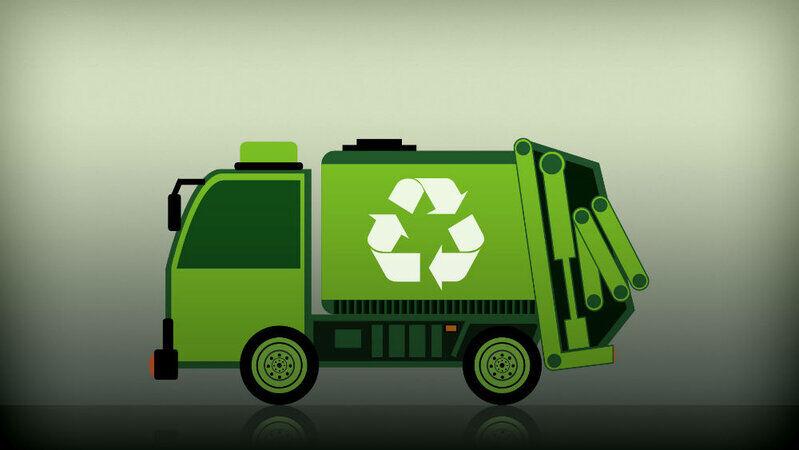 LITTLE FALLS, N.Y. -- The Oneida-Herkimer Solid Waste Authority recognized Twin Rivers Paper Company this year for their efforts in reducing their business solid waste stream. 
The Authority recognizes one certified RecycleOne business annually, that has taken steps toward reduction, recycling and proper disposal.
"This certification and the Recycling Champion award mean a lot to the team members at our New York mills. Environmental stewardship is extremely important to us at Twin Rivers Paper. With the great support of the OHSWA program and the dedication of our team, we have taken recycling and waste reduction at our New York operations to a new level and will continue that commitment," Twin Rivers Paper Environmental Supervisor, Rick Petrie said. 
Twin Rivers received the award for its efforts, including:
Switching from fluorescent to LED light bulbs
Reprocessing waste paper generated through the manufacturing process and also accepting and reprocessing waste paper from buyers
Reusing manufacturing materials or sending them back to the distributor
Recycling office papers, bale wires, and cardboard cores from rolls of paper
DEC Beneficial Use Determination of nutrient-rich sediment in water tanks
Twin Rivers is one of four businesses that the Authority recognized this year as RecycleOne Certified, totaling 45 in Oneida and Herkimer Counties. After becoming certified, a business is then eligible for the Recycling Champion Award. The certifications program is free and available to all businesses within Oneida and Herkimer Counties.
For more information on the certification program, you can visit this website.