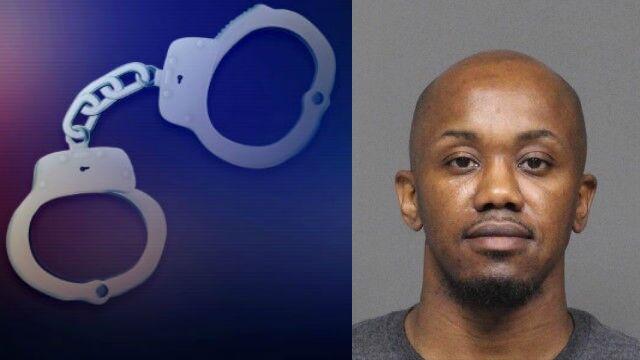 UTICA, N.Y. -- A Utica man is facing charges after police say he threatened his ex-girlfriend with a gun.
Utica Police responded to the 1200 block of Maple Street regarding a domestic incident on Nov. 1. Police say Jamar Key-Hickman allegedly pulled a gun and threatened the victim then demanded she drive him to a location in Syracuse. He is also accused of taking her phone so she couldn't make any calls to 911.
The following day the victim spoke to a family member who told her, that her home had been flooded, pipes were ripped from the wall and there was significant damage.
An warrant was issued and police found Key-Hickman a few days later. He is charged with unlawful imprisonment, menacing and criminal mischief. The investigation is ongoing.