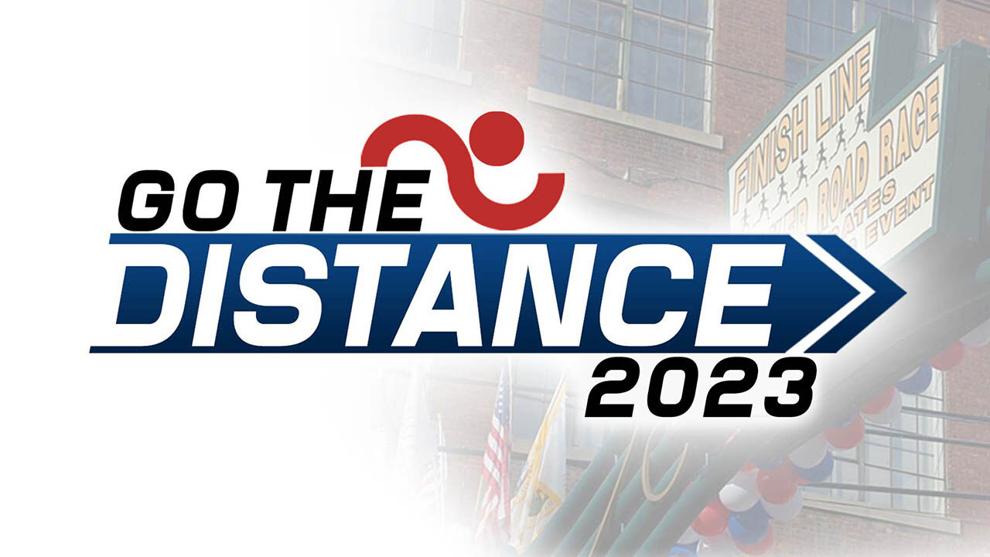 Ten first-time Boilermaker runners have been chosen to join the 2023 Go the Distance training team.
Each year, dozens of people submit applications explaining why they've decided to run the Boilermaker for the very first time. A committee made up of alumni from the program selects the final team members based on those applications.
This year's team members are:
Mark Aldaco, Marcy
Dell Allen, Utica
Kaitlyn Barlow, Ilion
Karin Harris, Middleville
Brenna Kosicki, Frankfort
Douglas Moreau, Sauquoit
Lisa Rogowski, Whitesboro
Justin Savoy, Holland Patent
Dana Simmons, New Hartford
Kathleen Weiselberg, Cassville
Follow their journeys by checking the Go the Distance section of wktv.com for updates.